Find your dream job at Saatva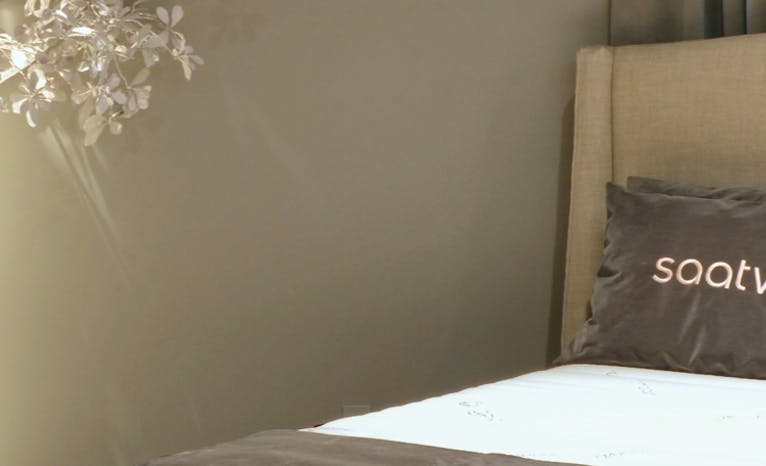 Life at Saatva
Just as we strive to bring an elevated and transparent experience to our customers, we work to build a culture of collaboration and authenticity among our employees. We believe our greatest potential is reached when we empower each other. 
---
"Collaboration is the name of the game here at Saatva. If you're engaged with the problem and not just the ticket at hand, you'll see that contribution manifest in your own success as well as the team's."

Meredith

Tech Lead & Senior Software Engineer
slide page 1 of 3
Our mission
As the original direct-to-consumer mattress industry disruptor, Saatva was founded on the principle that everyone deserves healthy and restorative sleep on a quality bed. 
But we do more than just sell mattresses. We're a brand that believes in doing things with intention, from what we put into our products to how we treat our customers and each other. This commitment extends to a diverse and empowering team environment that nurtures personal as well as professional growth. 
Join our team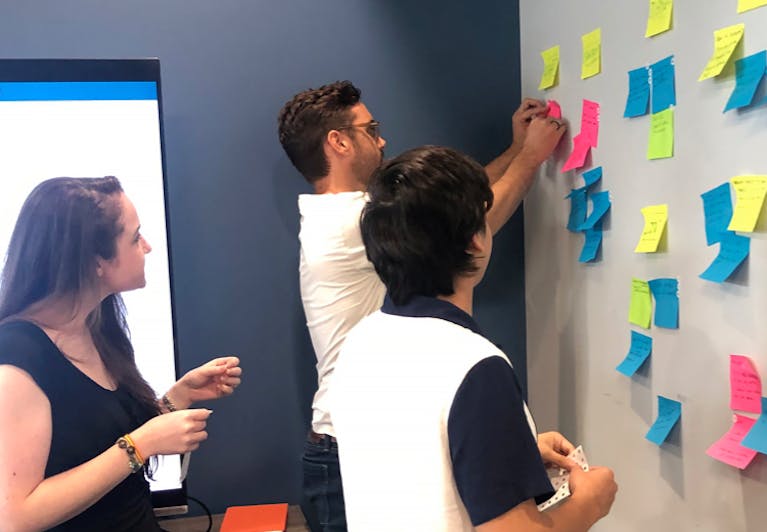 What we value
We have defined three core values that we are integral to our culture as a company. Whether we are serving our customers, our colleagues, our communities, or the environment, we strive to embody these values every day:
Kindness

We do the right thing, even when no one is watching. We respect and support our customers, colleagues, and communities.
slide page 1 of 3
Dreamy perks
We offer support and resources for our team members to live their best lives—both at work and outside of work.
Flexible Spending Account (FSA)
Wellness & Mental Health Resources
Generous Employee Discount
*Remote work availability is dependent upon specific work function and department
Equal Opportunity Employer
At Saatva (Whitestone Home Furnishings, LLC), we are committed to a culture of diversity and inclusiveness, as demonstrated through our recruitment, retention and employee development programs, and are committed to the hiring, retention and success of diverse candidates.
We maintain an environment that respects and builds on the assets and talents of each person, valuing their differences. As an equal opportunity employer, we do not discriminate against qualified job applicants on the basis of race, color, religion, creed, national origin or ancestry, ethnicity, sex, gender (including gender nonconformity, status as a transgender or transsexual individual, and gender identity or expression), sexual and reproductive health decisions, age, physical or mental disability, citizenship, military status (including past, current, or prospective service in the uniformed services), genetic information, predisposing genetic characteristics, marital status, partnership status, sexual orientation, caregiver status, or any other status or condition protected by applicable law. This policy extends to all aspects of the employment hiring process, including but not limited to, recruitment, selection, compensation, and benefits.