Wondering if you can get a discount on a Saatva mattress? We've put together this guide on the Saatva discount program to make mattress shopping easier for you.
Saatva discount eligibility
Saatva offers a year-round discount of $225 off purchases of $1,000 or more to a variety of groups, listed below. (Note: This discount can't be combined with any other offers.)
Military
Members of the uniformed services—Coast Guard, Army, Air Force, Navy, Marines, Space Force, U.S. Public Health, and National Oceanic and Atmospheric Administration—are eligible for our military discount. You can receive this discount if you fall into one of these categories:
Active duty
National Guard
Reserves
Veterans
Retirees
Military spouses
Surviving spouses
Immediate military family members
Healthcare professionals
Some of the healthcare professionals eligible for our discount include:
Doctors
Nurses
Physician assistants
Dentists
Dental assistants
Certified medical assistants
Chiropractors
Clinical counselors, psychologists, or therapists
Clinical technicians, such as pharmacy, dialysis, or lab technicians
Diagnostic medical personnel
Registered dietitians
Respiratory therapists
Physical or occupational therapists
Physical or occupational therapy assistants
Licensed clinical social workers
Pharmacists
First responders
Some of the first responders who are eligible for our discount include:
Law enforcement officers
Firefighters
Emergency medical technicians
911 dispatchers
Government employees
You can receive our discount if you have a .gov email address and are actively employed by a federal, state, or local government entity.
Teachers
Some of the teachers who are eligible for our discount include:
Classroom teachers
Principals and assistant principals
School employees
College/university professors
Students
Certain students are eligible for our discount. These include:
College students
University students
Community college students
Technical college students
Seniors
People aged 65 and over are eligible for our discount.
Improve your sleep with these Saatva mattresses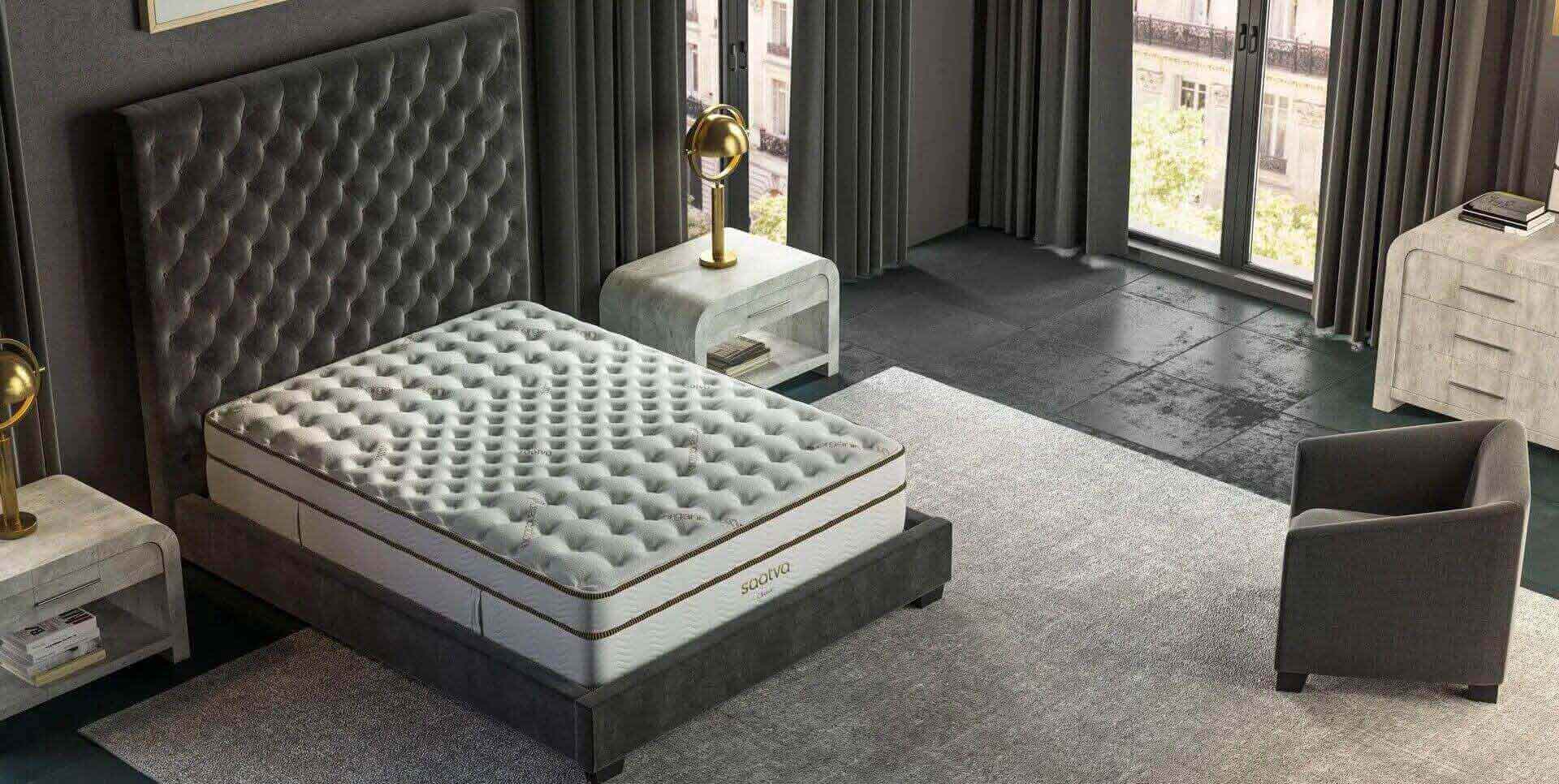 Our flagship luxury mattress is expertly engineered with coil-on-coil construction for durability, a layer of memory foam for enhanced back support, and a cushiony Euro pillow top for extra comfort.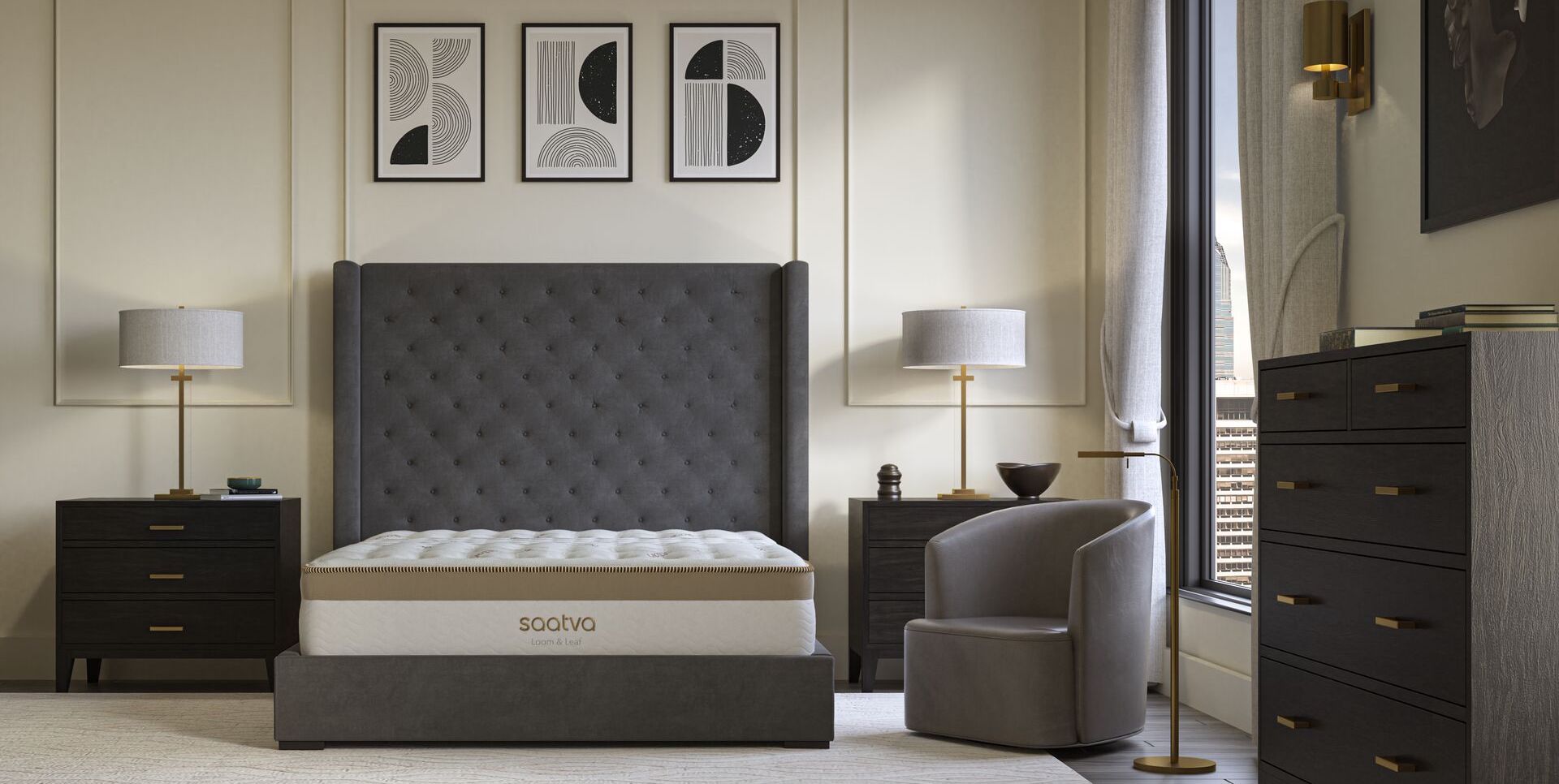 Premium memory foam, handcrafted in the U.S. with eco-friendly materials. Breathable organic cotton, cooling spinal gel, and layers of high-density support foam assure a cool, comfortable night's sleep.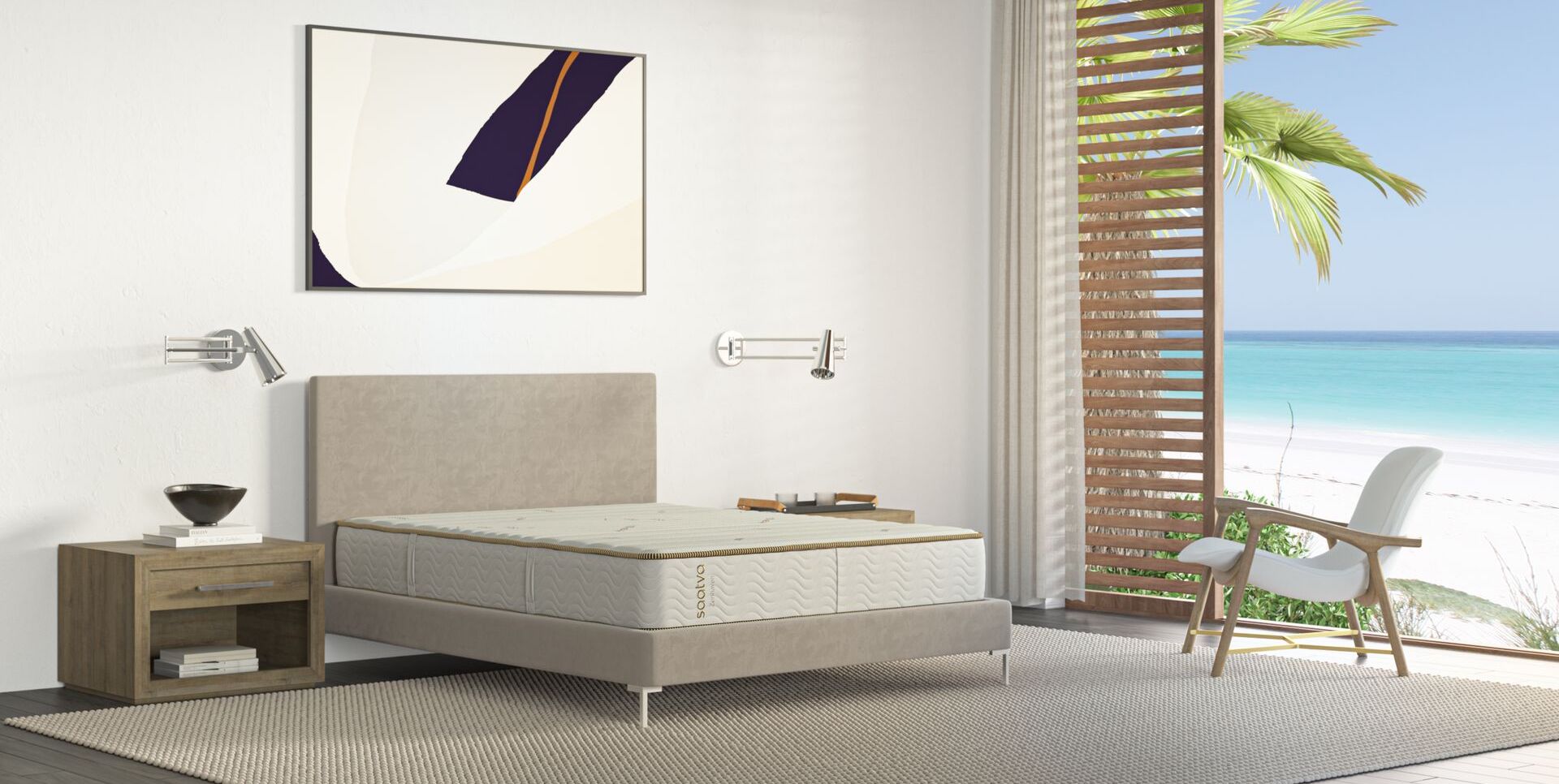 Natural latex responds to every curve for pressure-free support and responsive comfort. Natural latex is supple, resilient, and durable, for the ultimate in elevated sleep. (It's naturally hypoallergenic too.)
How the Saatva discount works
Receiving our discount is simple. During the checkout process on saatva.com, you will be asked to register with ID.me, a safe and secure platform for online identity verification.
You will then be asked to provide documentation that proves you are a member of one of the eligible groups listed above.
Once you've provided documentation, ID.me will process your request, which may take up to a few minutes depending on what you've shared. If successful, you'll see a message on your screen showing that the process is complete. You'll also get an email letting you know you've been verified. You can now make your purchase on saatva.com.
After you've been verified through ID.me, that's it—you won't have to go through the process again the next time you buy from Saatva or shop from another retailer that uses ID.me.
Not eligible for this particular discount? Check out our Saatva sale page to see what other discounts we're currently offering.